Skyrim The Shadow Cult Fan Mini Series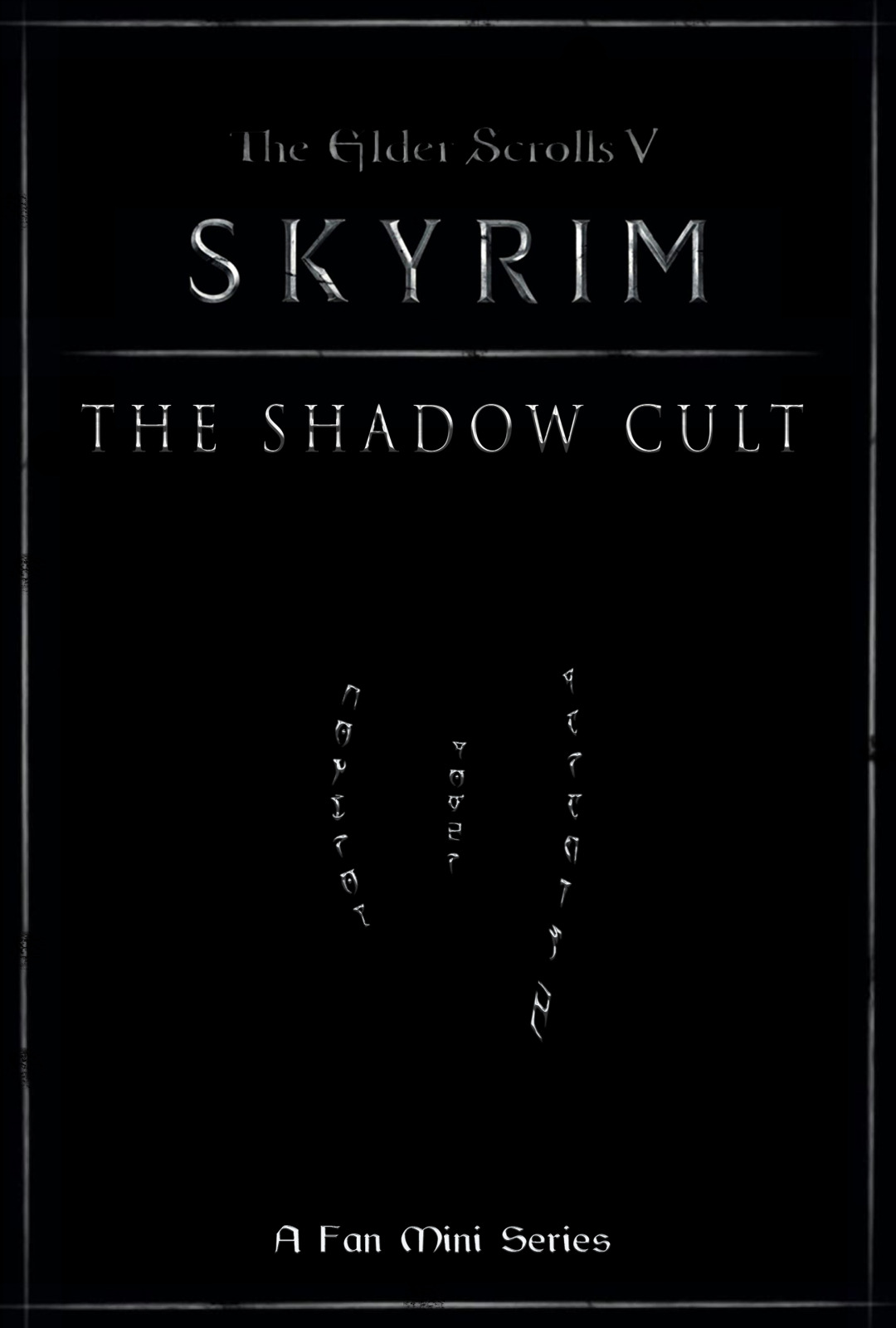 Skyrim The Shadow Cult Fan Mini Series:
Skyrim fans.. there's a new fan series in the works.. You too can be apart of the phenomena and help launch a cool new film series by Fans for Fans and get some pretty good perks to boot!
Michael Martinez is the creator of the new Skyrim live action fan series, "The Shadow Cult". The Shadow Cult is a 5 part 20-30 minute episode mini series for the web and we are here on Indiegogo to ask for your help in getting the pilot made. Depending on the success of the pilot, we will then decide to move forward with the series, with all episodes combined making a full length Skyrim live action film.

This project from the start has been all about telling a dramatically compelling story with good characters and good action and what better world to set that in than Skyrim? We dont want this to have all of the baggage that comes with "fan films", we want this to be approached like any other professional production would be. Too often are video game films, especially fan films, really bad and as a filmmaker and gamer it is very frustrating. Recently with the release of several other video game fan films, it has been shown that they can be great pieces of storytelling and I want to contribute to that.
So we are asking for your contribution to help get the pilot made so we can show you what this series can be. Check out the video below by clicking on the images.
November 14, 2013
Skyrim the Shadow Cult Teaser II