Witcher 3 Wild Hunt Ciri Costume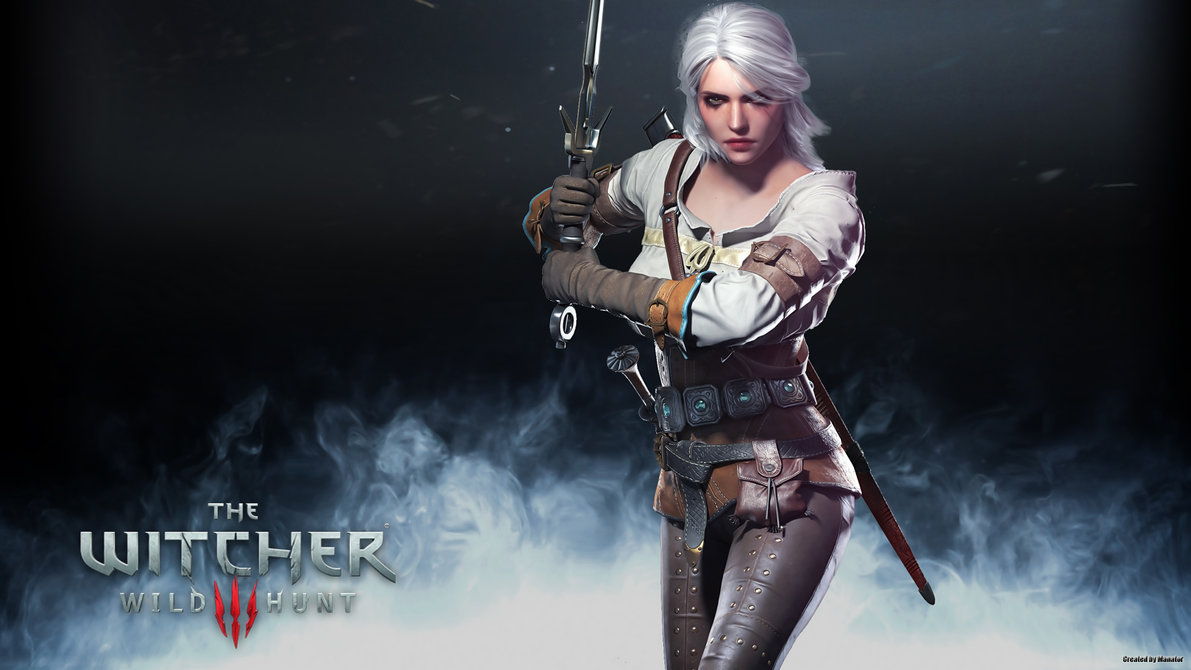 Witcher 3 Wild Hunt Ciri Costume
Now that I have finished my Geralt costume it is time to do Cirilla Fiona Elen Riannon (known as Ciri or the Lion Cub of Cintra), was born in 1251 and most likely during the Belleteyn holiday. She is a Princess of Cintra, and the daughter of Pavetta and Duny. She is the granddaughter of Queen Calanthe.
Described as an ashen-haired girl from ancient prophecy, Ciri is a descendant of a long lost elven blood lineage and star of the recently released Elder Blood trailer. Emotionally connected to Geralt, Ciri is pursued by the titular Wild Hunt, a cavalcade of riders capable of huge destruction, as well as the Nilfgaard Empire.
"She's a living weapon… and everyone wants to control her. This, plus she also has her own will and agenda, so it's not just finding her that counts. I think that is the most important aspect of this character. Geralt knows Ciri since she was a child. She's Geralt's apprentice and they have a close emotional bond – he trained her so she could become a witcheress."
Witcher 3 Wild Hunt Ciri Costume images from the game
Update August 21, 2016
Ciri Belt proto using my Laser engraver
Set up the file for the Ciri Belt and cut it in wood then sanded and primed to make a master mold.  See images below.
Ciri Corset made of Leather and heavy canvas
Ciri Accessories Gloves, Belt and Boots
Ciri Shirt
Ciri Sword Proto in work made by cutting wood with my laser cutter
Ciri Costume almost completed