Stan Lee's LA Comic Con National Cosplay Competition 2016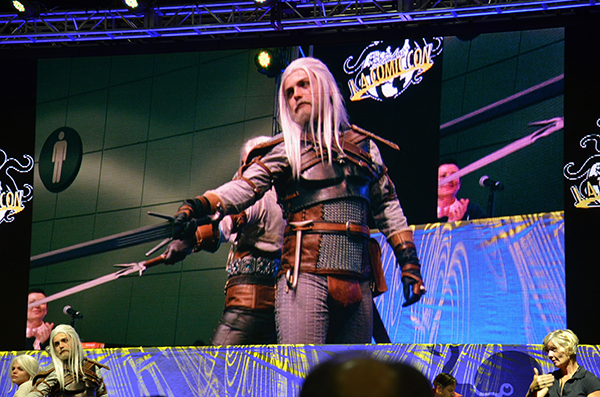 Stan Lee's LA Comic Con National Cosplay Competition
The Second Annual Cosplay National Championship at Stan Lee's L.A. Comic Con 2016 was a blast!
Appearing on the Hot Topic Main Stage costumes of all genres were welcome, including film, television, theater, comics, video games, sci-fi, anime, horror and original creations!
With over 40 contestants ranging in divisions from Junior, Journeyman to Masters. The crowd was not to be disappointed as the contestants went all out this year!
The Full list of the Stan Lee's LA Comic Con National Cosplay Winners will be posted here shortly.
For now take your time to check out all off the wonderful creations!
Stan Lee's LA Comic Con National Cosplay competitors