Custom Order Argonian Costume Skyrim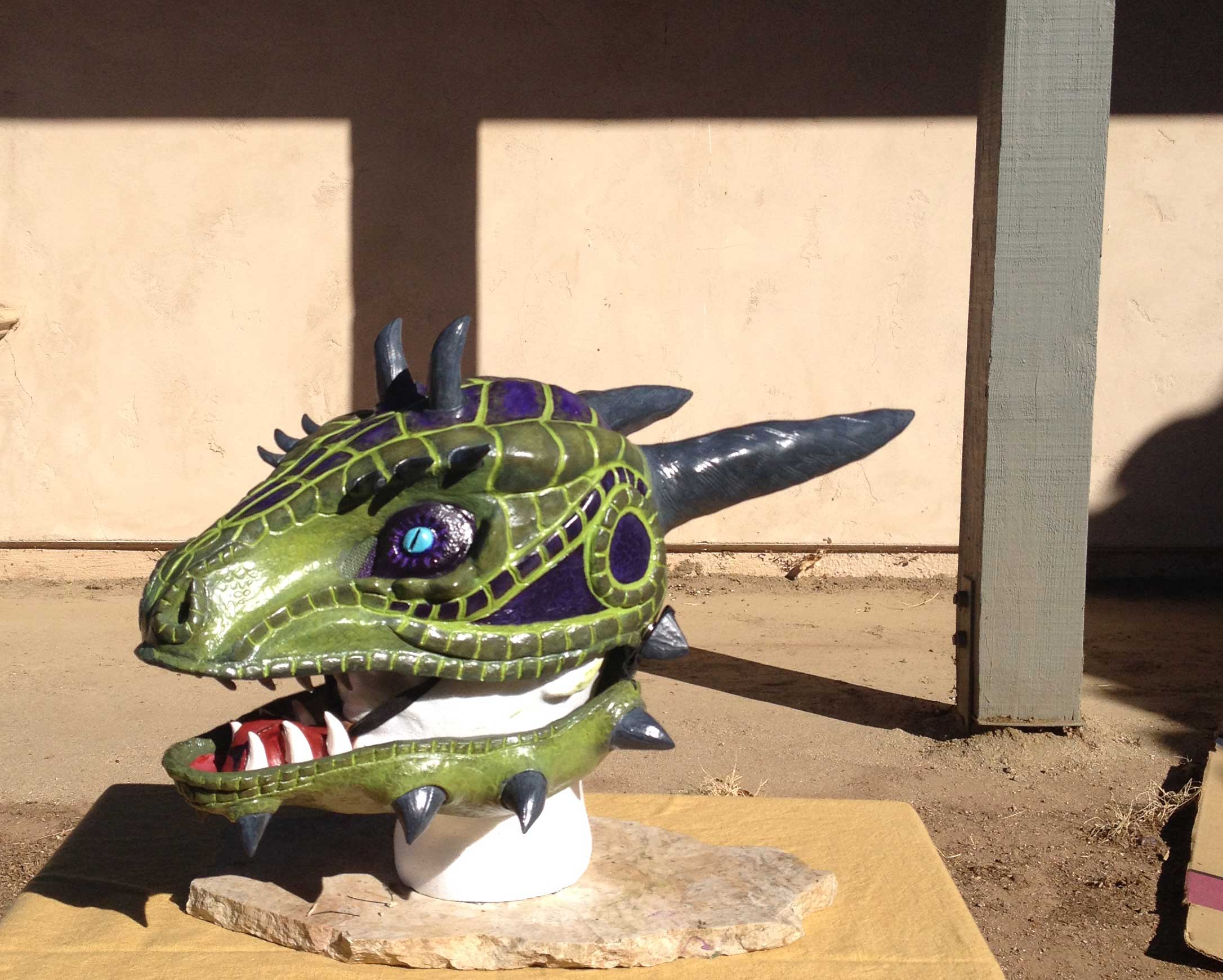 Custom Order Argonian Costume Skyrim
Del Nero Designs has been very busy this summer and has the opportunity to create several custom orders. Paul from Canada ordered a Custom Painted Argonian Helmet and matching custom painted tail. I am very pleased with how the order came out and I know my client will be ecstatic.
Argonians are the most popular characters in the Skyrim franchise and I will be expanding my line to include a female version that will be available for purchase in December/January.
If you have any interest in a Female Argonian Helmet let me know as I will be posting images shortly of the one I have been commissioned to make but plan on making the sculpt easy to modify for example making add-on's available like horns, no feather options etc. So keep checking my blog for the latest updates on my Skyrim Cosplay Costumes and feel free to inquire about custom orders!
Check out the image below of my Custom Order Skyrim Argonian Costume Skyrim






Update: October 11, 2014

Del Nero Designs has chosen to make a Build an Argonian Workshop. In this workshop you will be able to create your own customized Argonian Costume with options for different horn configurations, Feather, Fur, Color Schemes and more so bookmark this page and follow my work!

Update: October 19, 2014
Custom Argonian Costume Review