Comic-con Costumes 2013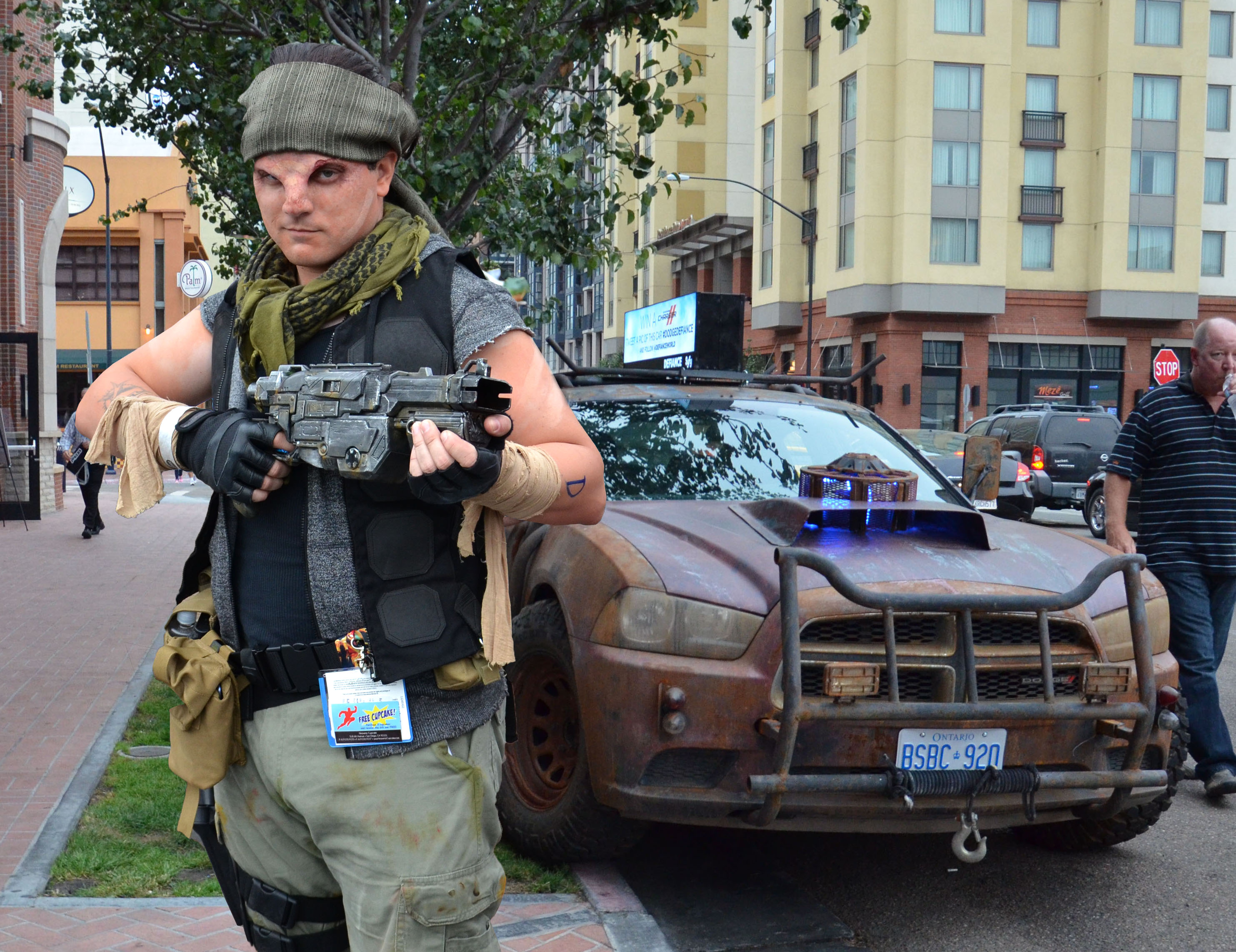 Comic-con Costumes 2013
Comic-con was a blast this year we spent 4 days and five nights there with the family. The Tarr's competed in the 2013 Comic-con Masquerade as Hetalia "World Crisis" and won Honorable mention for our outstanding performance. The Kids were a little bummed we didn't win the bronze medals but I told them our chances were slim due to our subject matter. Military costumes aren't very creative after all.. so we stuck to our guns and made the best Hetalia Axis Powers Costumes we could make and they turned out fantastic!
A good time was had by all and the Hetalia fans made it all worth while on Sunday as we cruised the floor to pose with them.
Thursday and Friday the kids wore their Skyrim Costumes Dovahkiin and an Argonian we had alot of fun posing for pictures. We even got to sit in on the set of Spike TV's Comic-con wrap while they interviewed the cast from the Movie 300…way cool!
So take a minute to check out some of our photos of Comic-con Costumes 2013 below and click on the thumbnails to see a larger image. If you see yourself there feel free to ask for picture!
Comic-con 2013 Costume gallery